Erik Steenman
Posts by Erik Steenman:
Simple AWS deployments across regions and accounts with CDK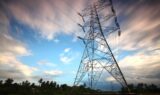 Infrastructure as Code is a phrase that you might've heard regularly, without really understanding what it is.
In this post, we will give a short introduction on various types of Infrastructure as Code.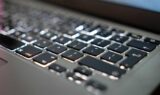 At Profit4Cloud, we're a big fan of using AWS' managed services to simplify the maintenance of the solutions we build.