Ilia Awakimjan
Posts by Ilia Awakimjan: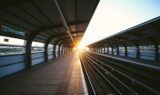 How to create great digital platforms for developers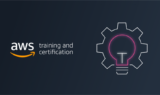 Imagine, after an arduous exam sitting of three hours you push that final button to submit your answers. Even if you're a calm person, you likely feel your nerves playing up.
Serverless development is more popular than ever. No servers to maintain, out-of-the-box scalability and pay-as-you-go pricing make it an attractive platform for developers, but these advantages come with a unique set of challenges.